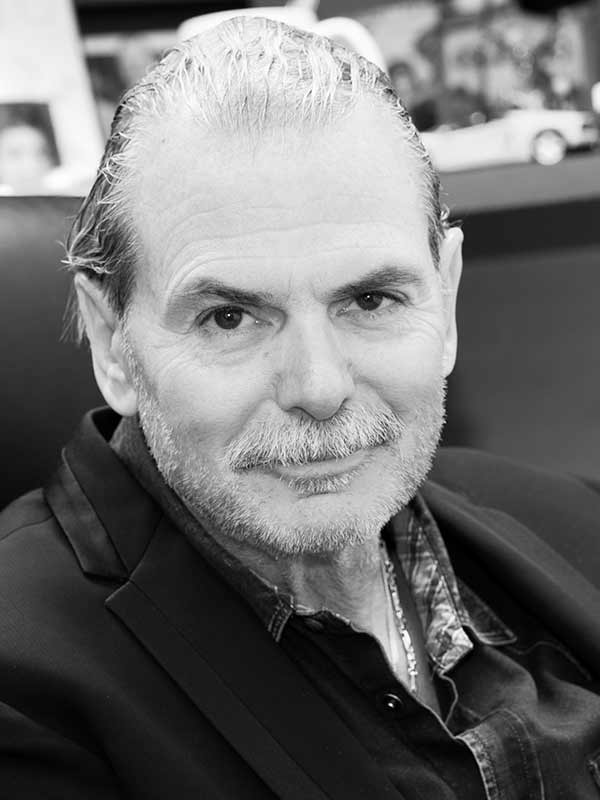 Lou DiLorenzo
Senior Corporate & Security Liaison
Retired member of the Toronto Police Service, Lou spent the first 12 years of his career in a uniform capacity. While performing general patrol duties, Lou was also a part of wiretap projects involving organized crime within the Italian community.
Over the course of his policing career, Lou was a part of The Intelligence Bureau's surveillance expert squad and took part in major investigations that headlined newscasts. He was the first officer in Canada to successfully convict Francis Carl Roy of murder as a result of DNA evidence collection.
Lou also became part of the Emergency Task Force (SWAT) where he became more proficient at high risk take downs and tactical manoeuvres. He was eventually promoted to CFSEU of the RCMP which investigated organized crime throughout Ontario and Canada. Here he profiled and investigated those responsible for the shooting incident at California Sandwiches.
Over time, Lou began to perfect his photography and video skills as a result of the demand for observations being corroborated when investigations ended in trial. As a result he became very proficient at giving evidence and assisting in trial preparation.
In 2008, Lou retired from the police force and began working on private investigations. He also began teaching the Police Foundations course at Humber College and soon after the Private Investigations Course at the Centre for Security and Management.
Lou joined the Centric Management Team in 2015 as a Senior Corporate Investigative Consultant managing WSIB, Corporate, Domestic, and Missing Persons investigations while supervising a team of road investigators. To date, Lou has recruited more than half of Centric's investigative team (including Patti, Michelle and Marco) from his classroom. Centric is very lucky to have an "in" with Lou's "cream of the crop" pickings.