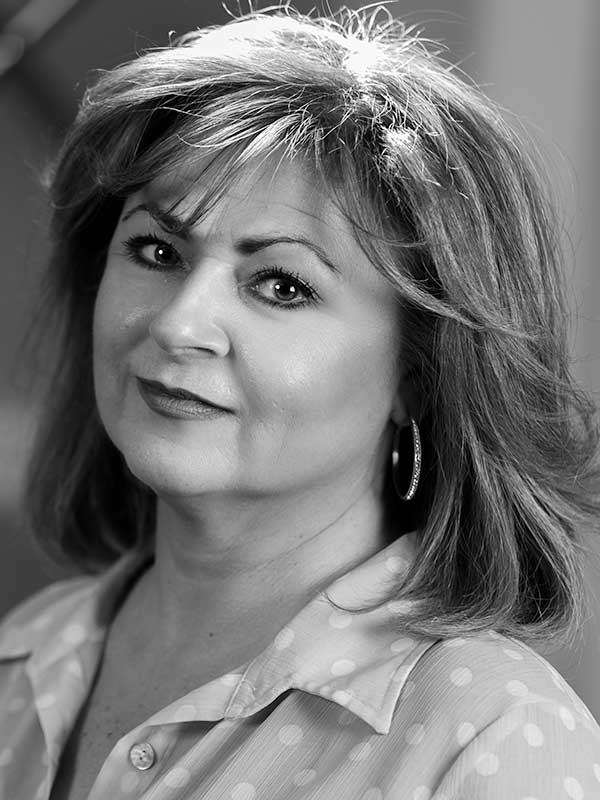 Patti DiPoce
Vice President
Well established as the heart of Centric, Patti utilizes her vast experience in leading teams and operations development to ensure the most effective growth of team. A typical day of Patti is far from typical. Coordinating with the operations team to maintain Centric's unmatchable level of quality, Patti guarantees the effective use of resources, providing the excellent product provided to clients. In addition to maintaining operational standards, Patti is credited to significantly increasing sales and the customer retention rate since her start date in mid 2014. Her determination and effective strategizing with clients, promotes the resolution of the common goal- surveillance results which are second to none.
Patti's core of business ethic stems from a lengthy and diverse career of in sales and operations management. During her extremely successful career at Yellow Pages, Patti was often recognized as a top performer-frequently applauded for her determination and operational strategies. Over the years, her experience in delivering exceptional customer service became vast.
It is here, now, that Patti takes over 30 years of sales and management experience to Centric. In the years to come, Patti will stop at nothing to take the organization to new heights and continue to be the valuable team player that she is.