Blog
Latest News
Follow our blog to receive news and articles about the Investigation community and industry.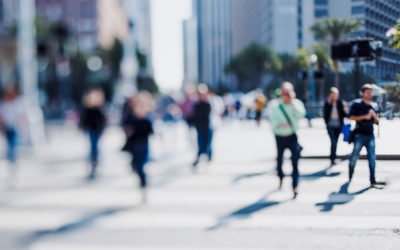 People often ask what it takes to become a Private Investigator. This isn't surprising. Private Investigation is a rewarding profession. You are able to give back to your community, making a difference every day by putting a stop to fraud & dishonesty. Private...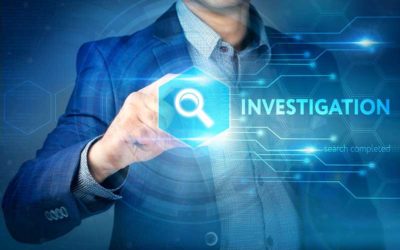 A background check usually only provides a very limited look into an individual's past. The background investigation digs deeper.