Toronto Investigation Services
Insurance, Corporate, Legal
Founded on Service. Built on Trust.
Since 2006
About us
One of Toronto's fastest growing Investigation firms
Our work does the talking.
Years of combined police experience
We have mastered the art of surveillance
Top-level, comprehensive corporate and insurance investigative services with our high skill-set from diverse backgrounds including former Police Officers, corrections, military and Senior Police Consultants.
We provide law firms with the evidence necessary to protect their business interests. Background checks, pre-employment screenings, reference checks, etc.
Our track record for providing some of the best and most comprehensive investigative services has been based on bringing fantastic results to our clients while establishing a high standard in professionalism, ethics and integrity.
Optimize your business today!
Get a Free
Consultation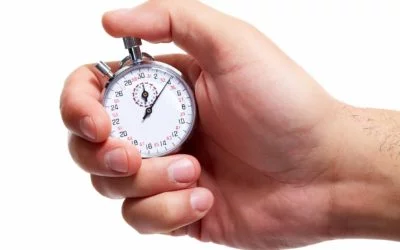 When most people think of theft they think of stealing something tangible, a product, money, even client lists. But the most common type of theft among employees is of time. Since they aren't physically taking something, it might not seem like stealing, but an...
Centric Investigation Services Toronto