COVID-19
We hope your families & colleagues are safe and well
With all that is going on surrounding the COVID-19 pandemic, our priority is the health & wellbeing of our staff & community.
Following the direction of Public Health, our office Admin staff & Management team are all remotely working from home & remain fully available to our clients.
Due to Ontario's State of Emergency and the safety of our staff; while expecting an influx of assignments once the situation is safe – and, being pro-active while working together through this pandemic; we ask that if you require surveillance in the near future – we will perform pertinent searches with full background now with an added bonus; monitoring of social media (Open Source) while Ontario is in isolation.
To continue with business as smoothly as possible, please forward any upcoming assignments for surveillance at your earliest convenience to be scheduled with FULL and IN DEPTH prep for our investigators ease and due diligence. Alternatively; if you have any questions regarding this, please do not hesitate to contact us.
On behalf of all of us at Centric Investigation Services, stay safe & we will see you soon.
Questions?
Please do not hesitate to contact us!
We are in this together…
We have shifted our focus to our community at this time.
With the help of our clients, friends & families, the Centric team was able to donate a total of 1,386 lbs of food to families in need across the GTA! We have seen, firsthand, the good that can come out of a crisis & the good in our community & we are so proud!
Thank you to everyone who contributed. We really are in this together.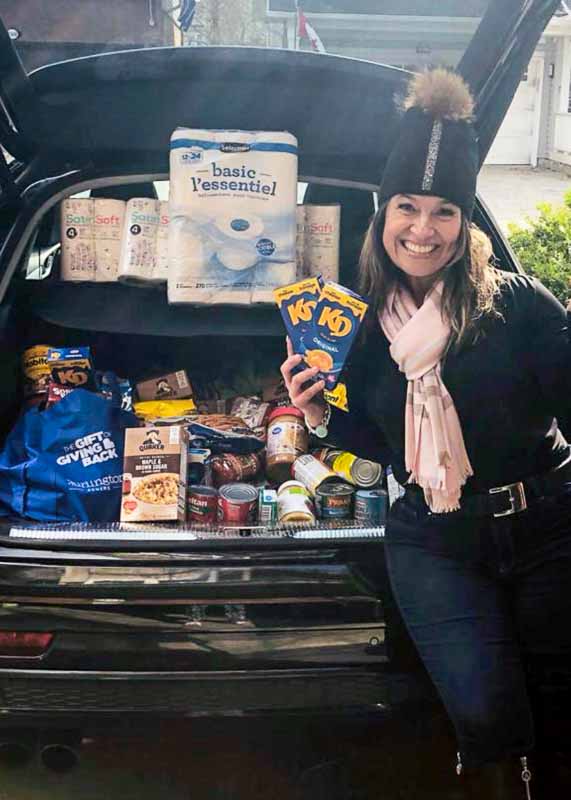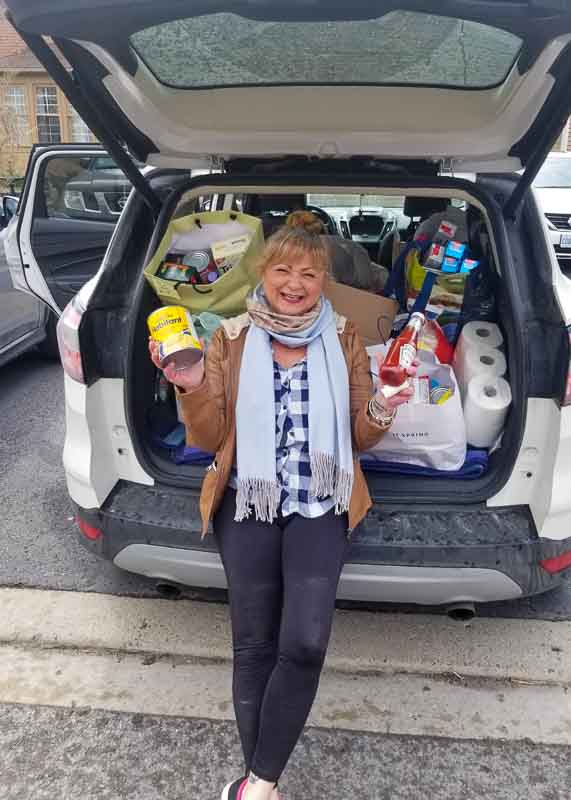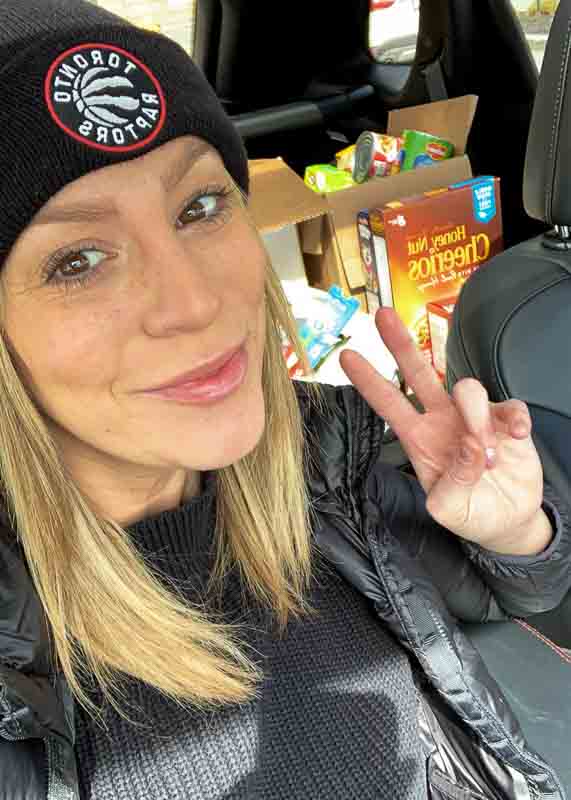 We've MASTERED the art of surveillance
Top-level, comprehensive corporate and insurance investigative services with our high skill-set from diverse backgrounds including former Police Officers, corrections, military and Senior Police Consultants.