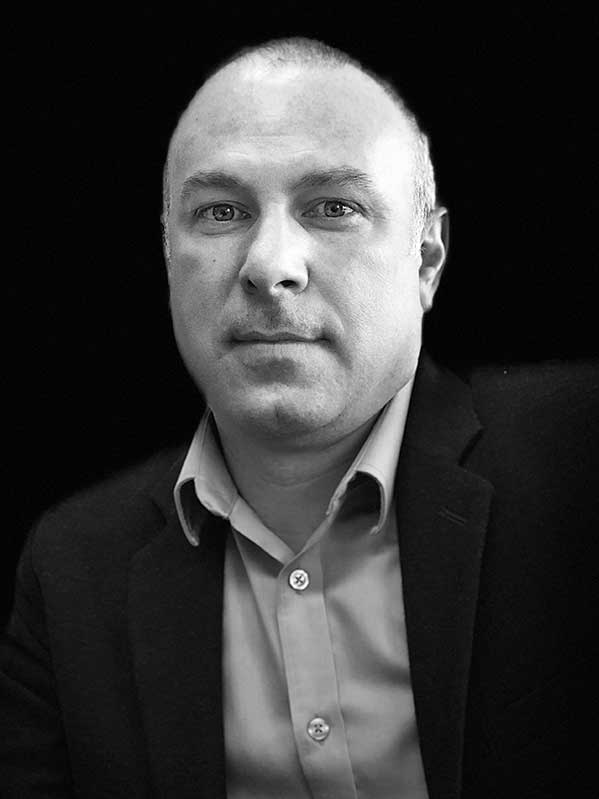 Doug Le Poidevin
Operations Manager
Doug joined the Centric Investigation Team in 2018 as a Private Investigator. With over 24 years of experience in the investigations industry, he came to us with a plethora of experience in surveillance, report writing, executive protection and management. He has worked with some of the smaller successful companies in Ontario to the largest in Canada. Doug has also been fortunate enough to have travelled to different parts of the world to gain unique surveillance confidence.
Shortly after joining The Centric Team, Doug was promoted to the role of Case Manager for one of our largest accounts, in which position he was managing a team of road investigators. Doug's experience and work ethic was immediately obvious to the Centric Management Team and his progression into the role of Operations Manager seemed inevitable.
Doug is recognized as a true asset to the Centric Team and thrives towards excellence, making your investigative needs simplified and results driven.