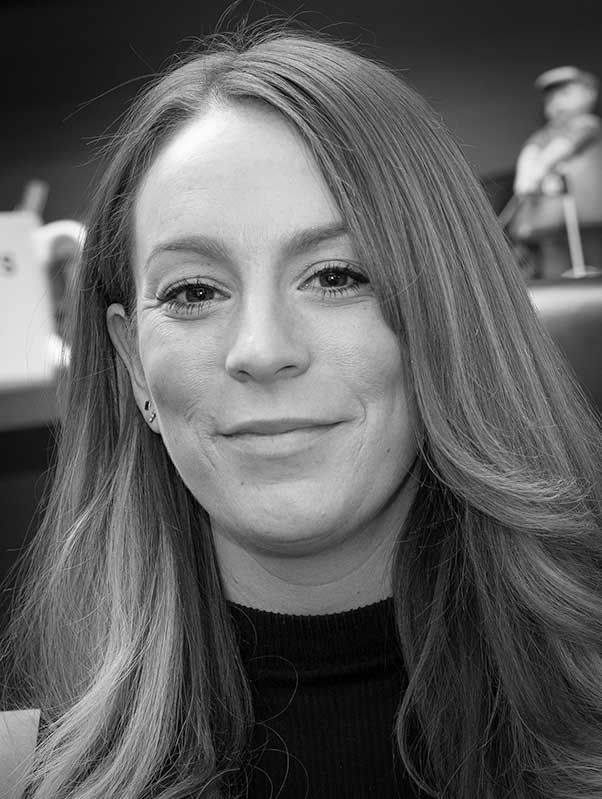 Kaitlyn Boyle
Corporate Account Manager
Kaitlyn joined the Centric Team in 2015 as a Surveillance Report Editor. Her interest in fraud & crime led her to attaining her Private Investigator's License & expanding her expertise to include Background & Open Source Investigations. This was a natural progression into the role of Executive Coordinator working alongside the President & Executive Team. In this position she gained first-hand knowledge & experience in all aspects of surveillance and investigations with a consultative approach.
Her previous years of experience within the corporate world gave her insight into the operations of a business, including the weaknesses which provide opportunities for fraud to occur. This background coupled with her fresh, innovative way of thinking has allowed her to develop business & retain clients, making her an asset to the Centric team;
With the experience and support of our Team, Kaitlyn ensures that the investigative needs of our corporate clients are met, while also providing them with the peace of mind and comfort of knowing they're in good hands. Kaitlyn is committed to helping our clients protect themselves and their companies.