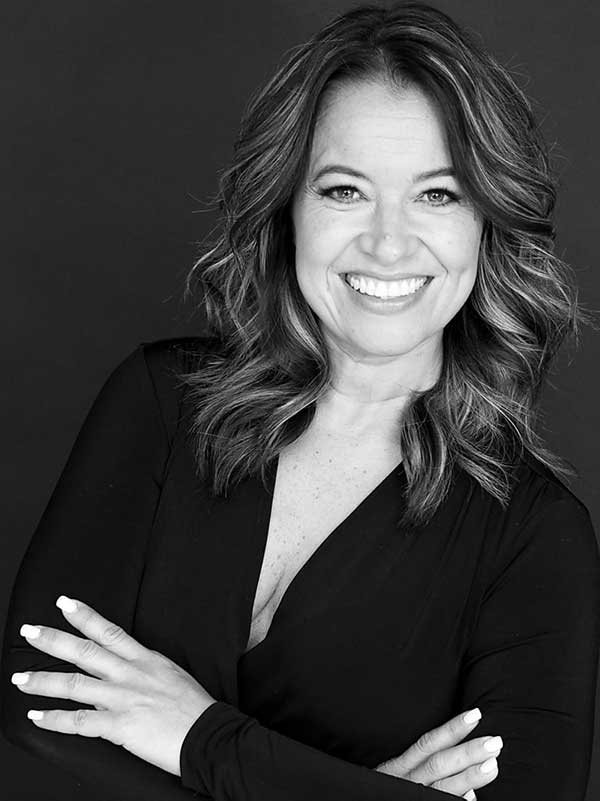 Tania Lee
Insurance Specialist – Account Manager
Tania comes to Centric with a Degree in Kinesiology from the University of Windsor.  She worked for 5 years as a Kinesiologist (Rehabilitation Therapist) before falling into the insurance industry.
Tania spent an extensive 19 years in various insurance-related roles, including Accident Benefits/Litigation Advisor, Legal Auditor, and Mediator with industry giants such as Allstate, Economical, TD Insurance, Claimspro, and Desjardins.
In search of a change, Tania made the leap from insurance to investigations knowing that with her vast knowledge and network within the insurance industry, she would be a true asset to the Centric team and valuable in developing and retaining new business.
Tania is actively involved with Board of Directors with both Burlington Baseball & City Rep Hockey, where she leads 33 rep teams in the Gift of Giving Back food drive, a Burlington city staple! Her volunteer skills give her the ability to communicate and interact with different people and personalities which will be an asset for Centric in business development.