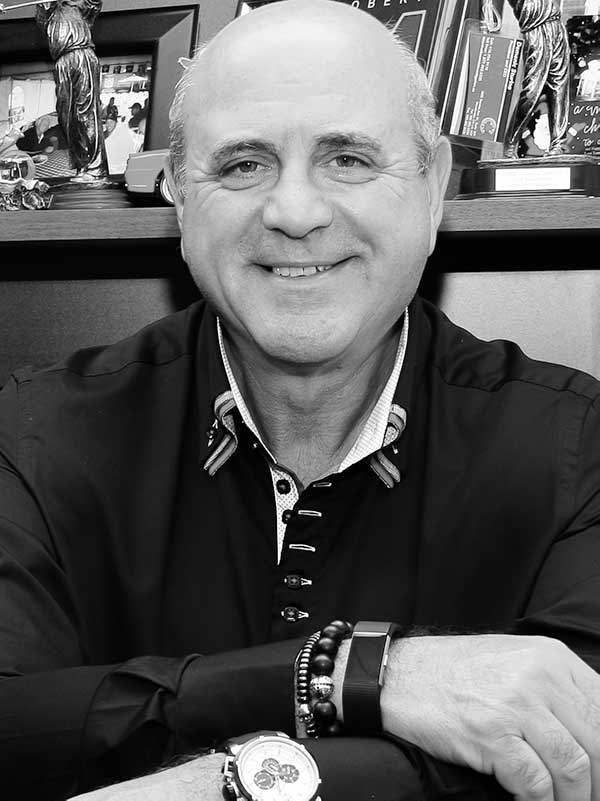 Domenic Sturino
President & CEO
Domenic Sturino comes with a wealth of over 35 years of experience in insurance & corporate investigations, locates, statement taking, criminal record checks and employment verification which enable him to provide quality service that is unmatched in the industry.
With a superlative customer satisfaction rating, Mr. Sturino's vast years of experience in the field comes coupled with a vast array of resources and invaluable connections. The epitome of our background and locate is identified when the agency is capable of identifying and tracking down missing or sheltered claimants.
With Mr. Sturino's unparalleled experience and vast accumulation of contacts, no locate investigation is too difficult. With that, he is also an active member in the Canadian Special Investigation Unit Association (Trillium Chapter) and serves as a board member of the Council of Private Investigators of Ontario (CPI-O).
Over the past few years, Domenic has personally grown Centric from a small company to an organization. His extensive experience coupled with his large network of trusted resources has resulted in a multitude of repeat satisfied clients with excellent referrals. Our massive company expansion was simply due to the results; as a team, we creatively strive to preserve our main company focus: Client satisfaction.
Mr. Sturino and his team have raised the bar in the investigation industry!