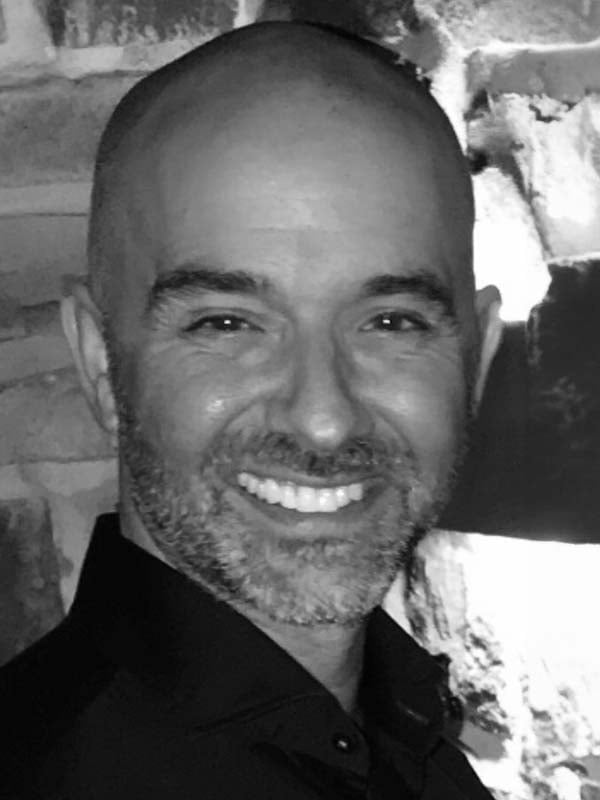 Joe Mastromarco
Executive Vice President
Joe joined the Centric Investigation Team in 2023 as our Executive Vice President. With over 34 years and 100,00 hours of experience in the investigations industry, he came to us with a wealth of knowledge and experience in surveillance, report writing, and management. He owned and operated several businesses providing services in security personnel, integrated security systems, as well as private investigation. As a certified member of the Council of International Investigators (CII), he brings a robust set of networks and resources to facilitate his professional development in the industry.
With his diverse skill set of management and hands-on approach, his focus will not only drive the growth of the organization but also the team of experts that stand behind it.
Through his passion and dedication to the industry over the last three decades, his vision for corporate excellence and customer service will help Centric continue to provide the best possible results to its valued clients.